The museum is temporarily closed due to Hurricane Ida
Discover the 200-year-old history of the town of Jean Lafitte at Lafitte's Barataria Museum and Wetland Trace. Begin your journey with a theatre presentation that tells the story of the people who call this historic fishing village home. Then visit the kid-friendly museum with exhibits on Pirate Jean Lafitte, folk traditions, the wetlands environment and coastal erosion and restoration. The museum features animatronic figures as well as historic artifacts and a wildlife specimens collection.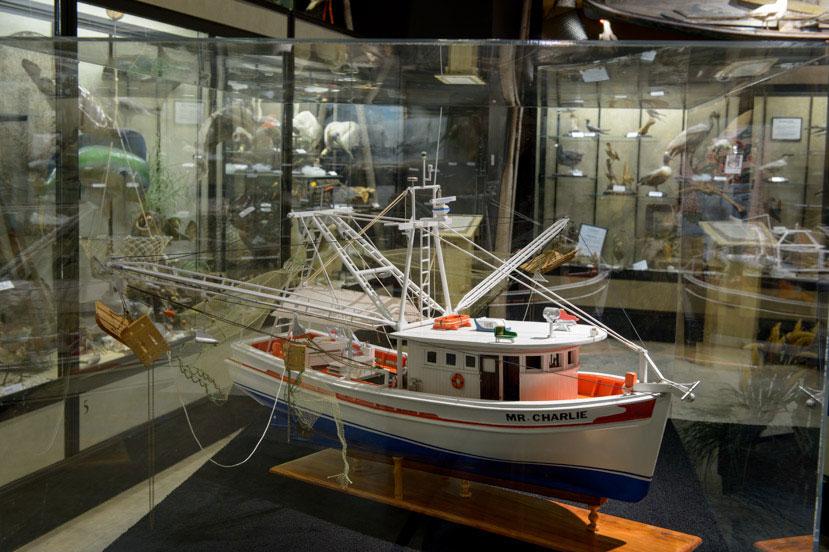 GIFT SHOP:
Stop by the gift shop to pick up a t-shirt, book or souvenir.
LOCATION:
Address: 4917 City Park Dr, Jean Lafitte, LA 70067 / Phone: (504) 689-7888
HOURS:
Tues – Sunday 10 a.m. to 4 p.m.