COME
Explore
Come explore the heart of the Barataria Basin, where the dark bayou waters hide silent alligators alongside the secrets of notorious pirate Jean Lafitte. Remnants of the past are still present in this historic fishing village and the trails and waterways traversing the area.
Only a short distance from the big city of New Orleans, Jean Lafitte and its bayou culture feels like a world apart. Spend the day here, touring the mysterious swamps, eating some of Louisiana's best seafood and learning about the people and their unique way of life.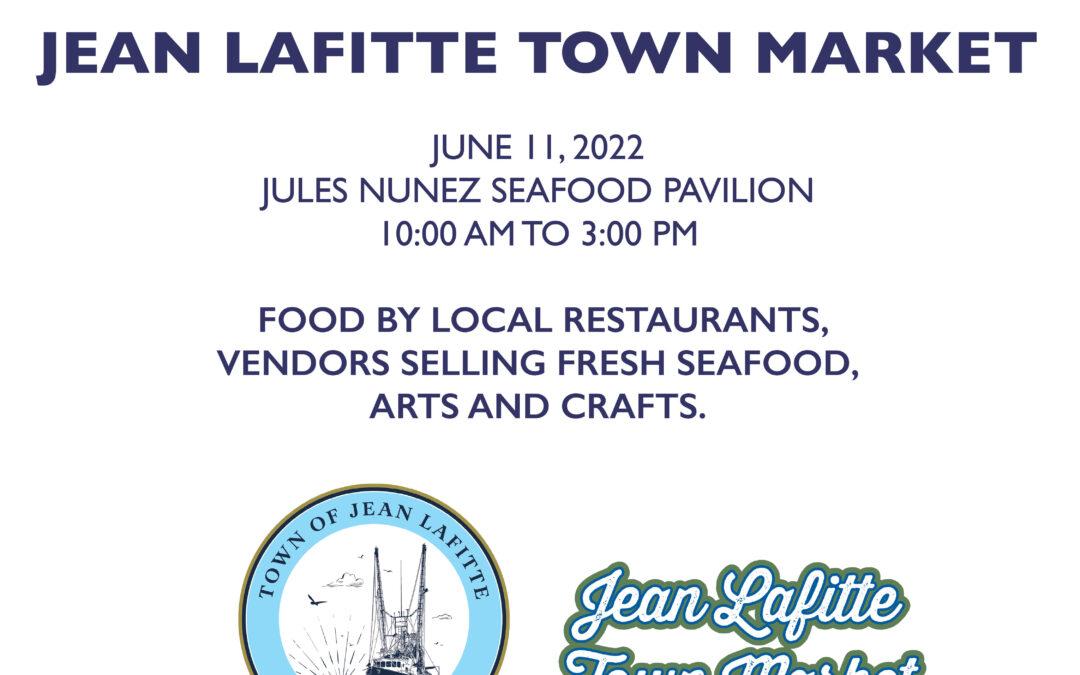 The Jean Lafitte Town Market returns on Saturday, June 11, 2022 at the Jules Nunez Seafood Pavilion. The market includes food by local restaurants and vendors selling arts and crafts and fresh seafood. If you are interested in being a vendor please contact Jeff Adam...
Fisher High School Seniors can apply for the scholarship by filling out the application and turning in at the museum. Jean Lafitte Scholarship Application
The Jean Lafitte Seafood Festival has been postponed until this Fall due to unforeseen circumstances. The new festival dates will be announced in the coming weeks. Thank you!
Lafitte Barataria
Museum
The 6,000-square-foot, Barataria Museum tells the 200-year-old story of the Town of Jean Lafitte, a historic fishing village 20 miles southwest of New Orleans.